Our World,
Your Classroom, Your Way
Cobalt Ed is dedicated to designing solutions that inspire inquiry, creativity and collaboration for administrators, teachers, students and their parents. Cobalt Ed's mission is to learn, explore, collaborate and innovate with students to ensure academic achievement; and support educators through evidence-based practices and professional learning solutions. Cobalt Ed provides:
Innovative solutions to instruction
Personalized professional development
Interactive virtual learning services
Connections to world-wide content specialists and educators
Needs-based technological services
Equitable access to educational opportunities
Curriculum with high academic standards
A communication system to support students, parents and teachers
Our mission at Cobalt Ed is to provide innovative, collaborative, and communication-based learning experiences.
Flexible Platform
The delivery of education has shifted. Cobalt Ed's technology, is a tool that consolidates teaching and learning resources into one platform.
The integration of technology to instruction will be essential to monitor student academic progress, in addition to providing a robust supplemental academic program. The appropriate software, productivity tools and Apps will be identified for the targeted students.
Cobalt Ed's platform has proven to provide opportunities for increasing student academic achievement, engagement, productivity, and personalized learning.
Cobalt Ed provides teaching resources in a timely, engaging, and streamlined manner, especially for helping students who have fallen behind catch up. We bring our world to your classroom, your way.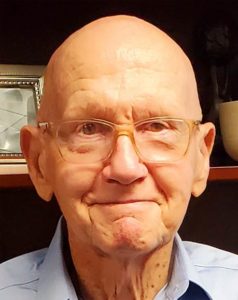 Director of Implementation
Alissa Kingsley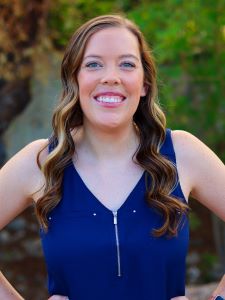 Implementation and Intervention Manager
Stephanie Nawrocki
Multimedia Coordinator & Editor
Jakob Wastek
Take it from a testimonial