Cobalt Ed is dedicated to making a profound impact on teaching and learning with evidence-based practices and effective solutions to elevate the educational experience for all learners. Cobalt Ed is comprised of experienced and passionate educators who have successfully served public and private schools for over 47 years with innovative educational services integrating the latest technological advancements to accelerate student academic achievement and support educators with current best practices.
The educational leaders at Cobalt Ed have over four decades of successful background experiences in education as district and school administrators, teachers, curriculum developers, technology specialists, and business management. The founder of Cobalt Ed has owned and operated several education corporations serving public and non-public schools: La Petite Academy, Education Management Group, Mind Streams, Mind Streams Education, A+ Educators, Learning 24/7, Prescription Learning, amongst others.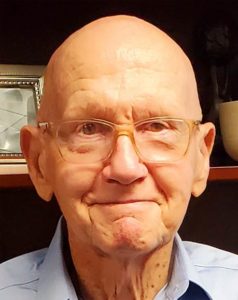 Director of Implementation
Alissa Kingsley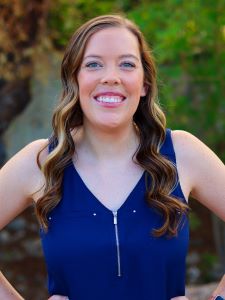 Implementation and Intervention Manager
Stephanie Nawrocki
Multimedia Coordinator & Editor
Jakob Wastek
Cobalt Ed is a premier provider of technology-enhanced instructional programs and professional development services to public and private schools throughout the nation. The instructional programs are evidence-based and embedded with high quality academic content that promotes collaboration, creativity, technological applications, innovative and problem solving skills to support student academic success for all learners. Services focus on serving the disadvantaged and students experiencing learning loss, and/or social-emotional learning.
Cobalt Ed motivates and empowers educators to transform schools into engaging, learner centered environments with face-to-face instruction, hybrid and/or remote learning. Cobalt Ed supports schools to design solutions that inspire inquiry, creativity and collaboration for students and their teachers.